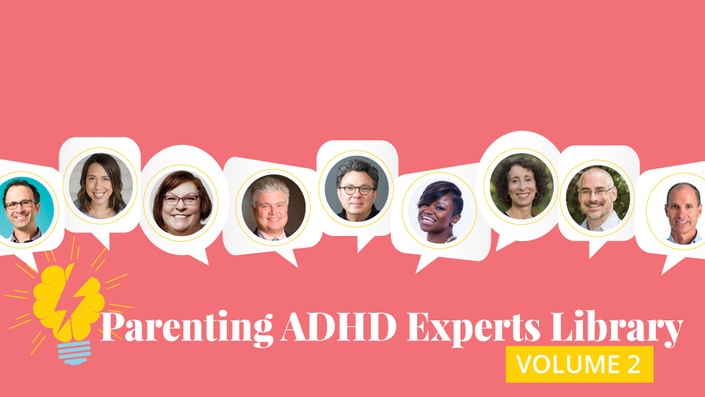 Parenting ADHD Experts Library, Volume 2
Forever Access to Top Insights and Strategies for Effectively Raising a Child with ADHD, from 28 Leading ADHD and Parenting Experts </br></br></br></br>
GET IMMEDIATE ACCESS TO ALL 28 SESSIONS NOW!
About this Parenting ADHD Library
This library is all about helping you to help your child — and your family — thrive. Twenty-eight of the world's ADHD and parenting experts and influencers have come together to share the most effective insights and strategies for raising kids with ADHD.
They explain how to understand your child and their behavior, let go of traditional expectations, boost your child's self-esteem, manage child and family stress, navigate school struggles, handle emotional intensity, empower your child for success and confidence, and so much more.
Join thousands of parents improving life for their children with ADHD, as well as themselves and their families.
"This entire online summit has been truly inspiring and life changing."
— Julia
"Wow!!! So helpful. This is a goldmine!" — Lisa
---
"It's SO GOOD. I feel like I have a pretty good handle on ADHD, but this absolutely blew my mind." — Sherry
---
"Thank you so much. Absolute lightbulb moment!" — Laurie
---
"Thank you so much for this! Such good encouragement and help. I've learned so much I can use as I begin this journey with my son." — Lisa
What You'll Learn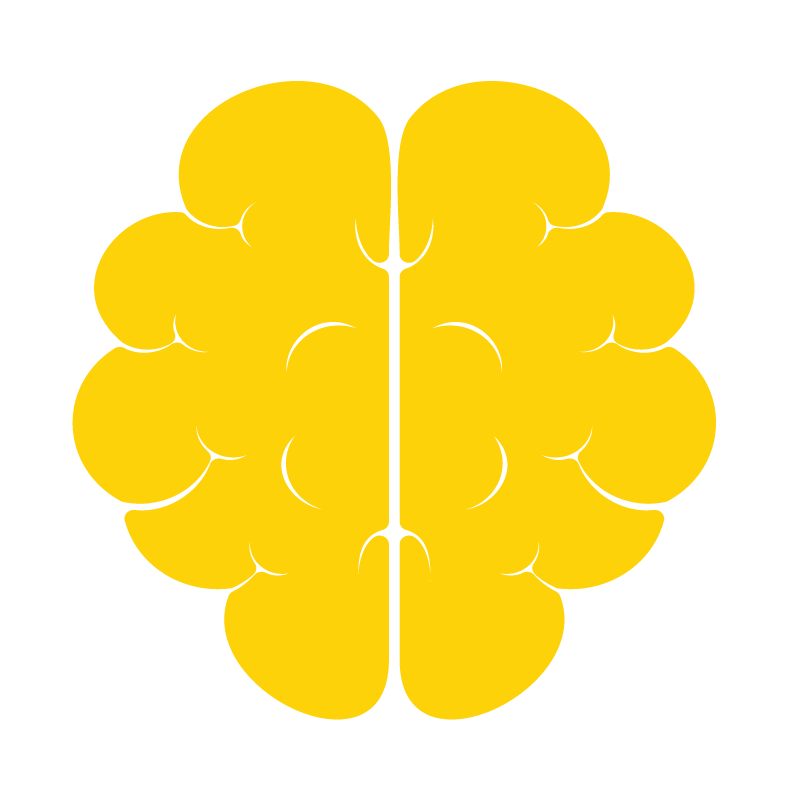 Understand the ADHD Brain & Your Child

The ADHD brain works differently than a neurotypical brain. Learn how it actually works, and how to work with it instead of fighting it.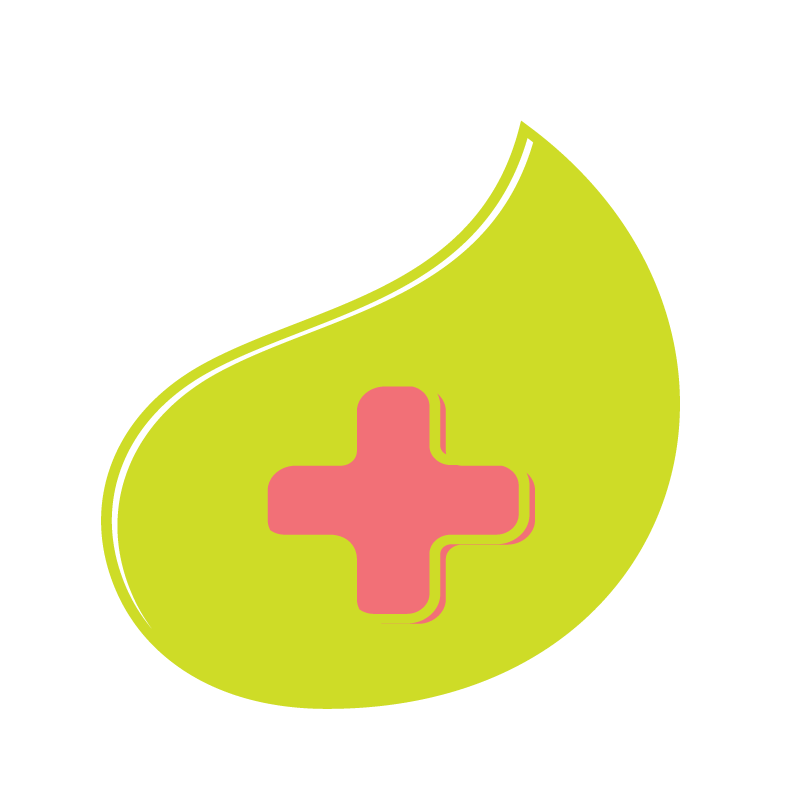 ADHD Treatment Options

ADHD treatment is paramount, of course. In addition, a child's overall physical health and wellness affect their ADHD and life experience.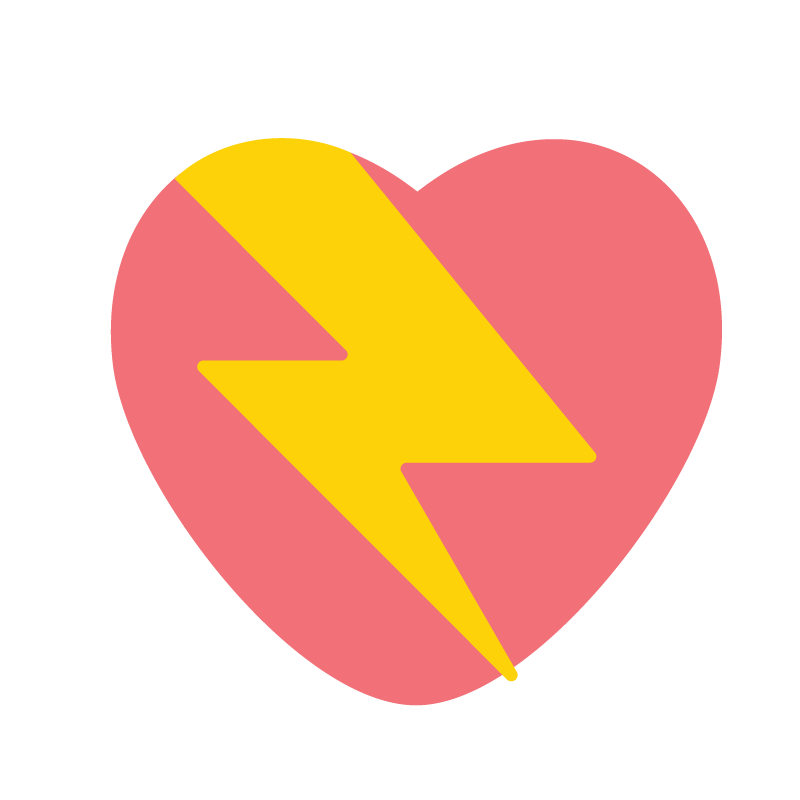 Parenting Strategies that Work for Kids with ADHD

Traditional parenting strategies and expectations simply don't work for kids with ADHD. Learn the approaches that do work, and what really matters.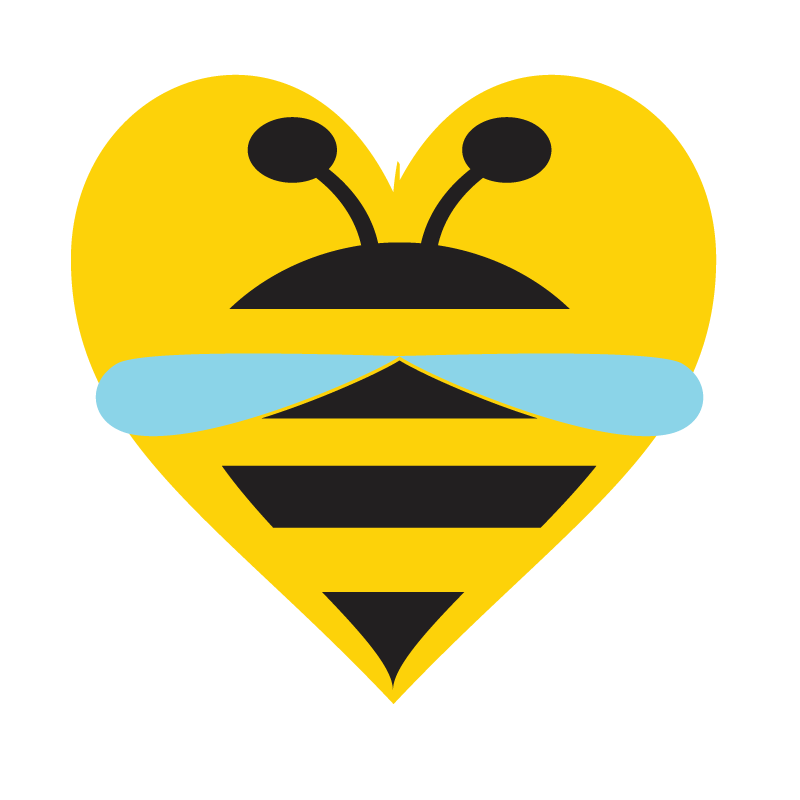 Managing & Improving Behavior

Behavior is often the most prominent ADHD symptom, but it's not the primary focus. Learn what your child's behavior is telling you, and how to improve it.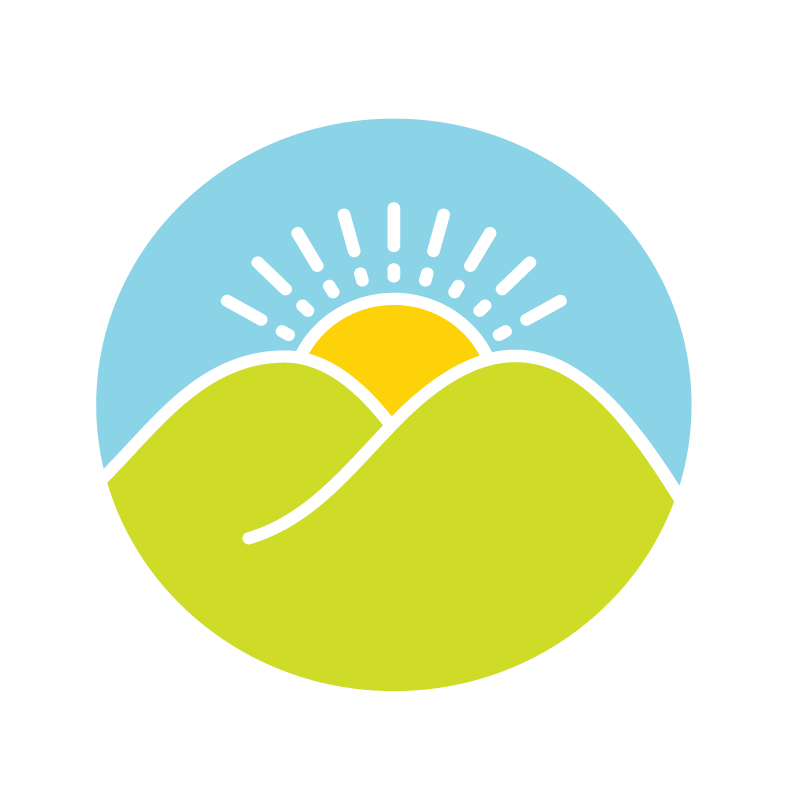 Managing Everyday Life with ADHD

Kids with ADHD struggle immensely in school, because it's structured for neurotypical brains. Learn how your child can have academic success, too.
Some of the Experts You'll Learn From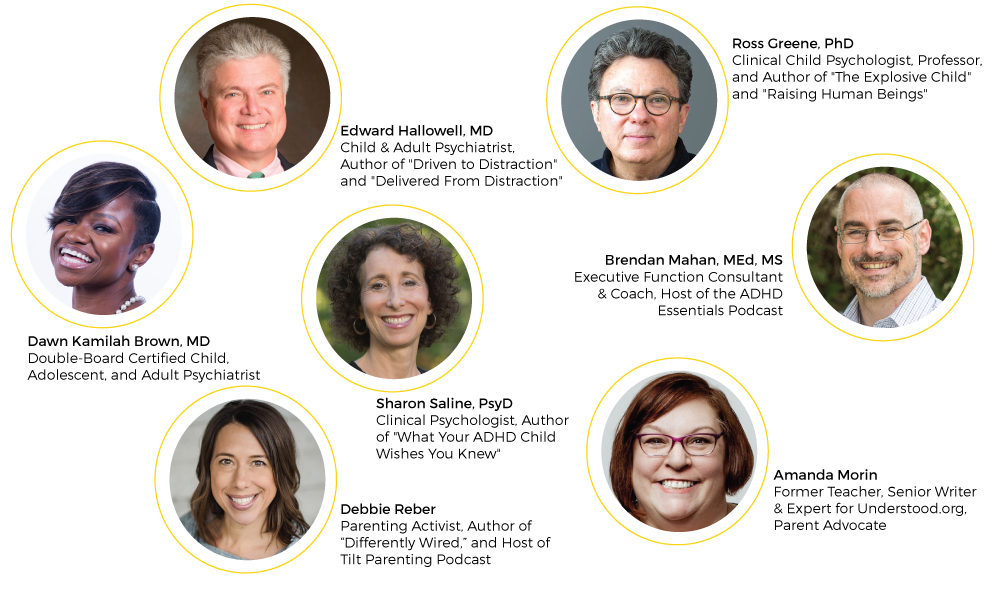 What You'll Get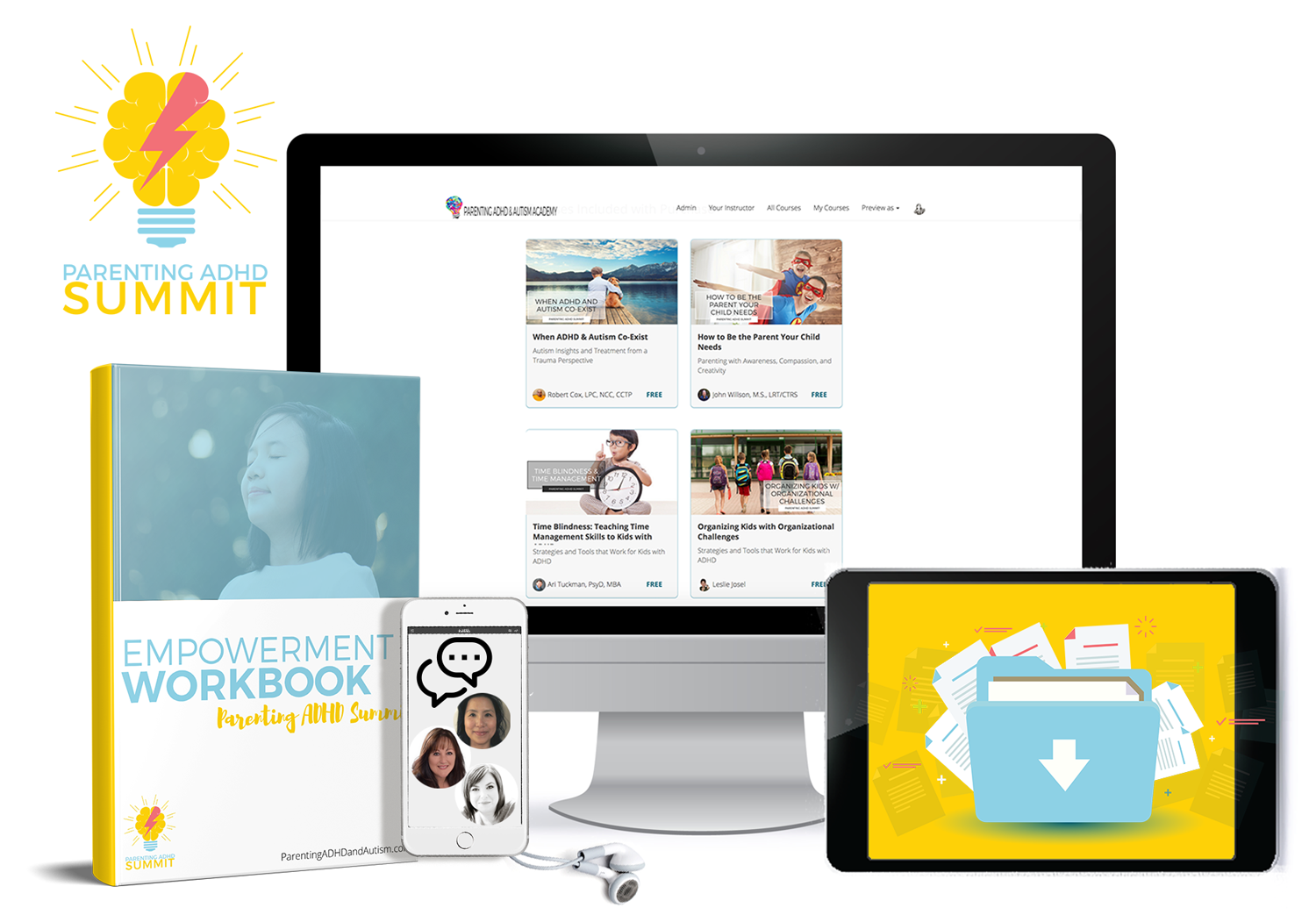 The Parenting ADHD Experts Library, Vol. 2, Includes:
— Forever access to all 28 video presentations
— Forever access to all 28 audio presentations
— Download the audio and listen anytime, anywhere
— The Empowerment Workbook
— All 28 speaker bonuses

Valued at well over $450...
Your Instructor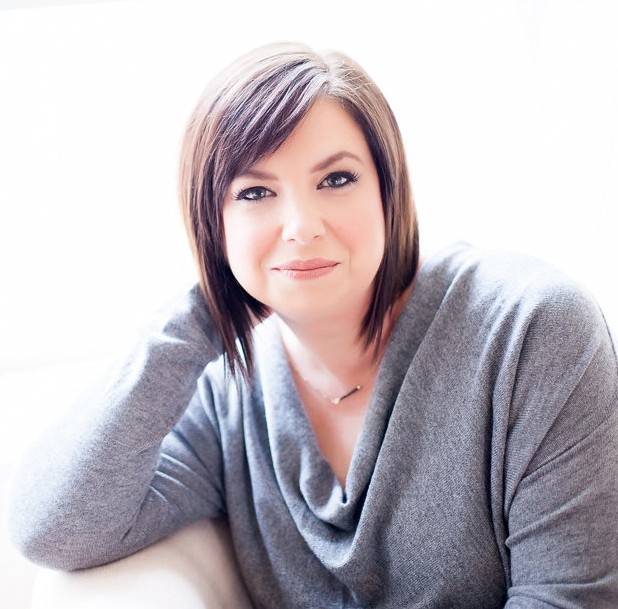 Penny Williams has helped thousands of parents raising kids with ADHD and/or autism across the globe through her online parent training courses, coaching, mama retreats, and award-winning books — Boy Without Instructions, What to Expect When Parenting Children with ADHD, and The Insider's Guide to ADHD — and her latest title, The Hidden Layers of ADHD. She's also a frequent contributor on parenting and ADHD for ADDitude Magazine and other parenting and special needs publications.
Penny helps parents of special needs kids turn struggles into triumphs, and start enjoying life again.