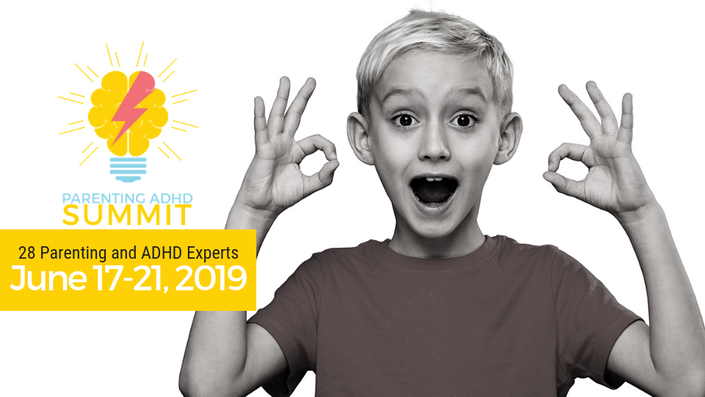 Parenting ADHD Summit 2019 (Free Access)
</br></br>Free Access to Top Insights and Strategies for Effectively Raising a Child with ADHD, from 28 Leading ADHD and Parenting Experts </br></br>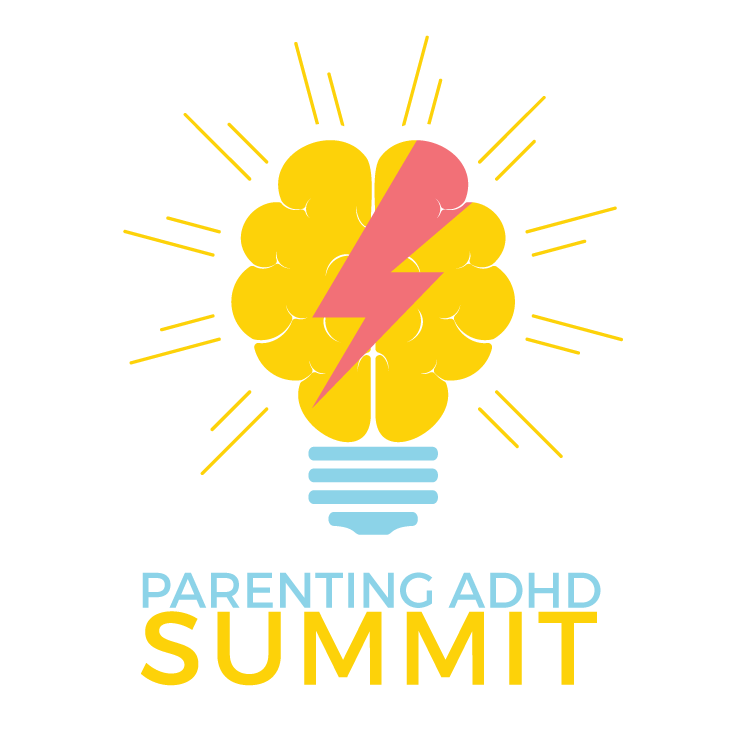 Welcome to the 2nd Annual Parenting ADHD Summit!
This event is all about helping you to help your child — and your family — thrive. Twenty-eight of the world's ADHD and parenting experts and influencers have come together to share the most effective insights and strategies for raising kids with ADHD.
They'll explain how to understand your child and their behavior, let go of traditional expectations, boost your child's self-esteem, manage child and family stress, navigate school struggles, handle emotional intensity, empower your child for success and confidence, and so much more.
You can't afford to miss this!
Join thousands of parents improving life for their children, as well as themselves and their families.
"The past two days of sessions have been amazing! I haven't been able to catch all of them but have be able to view the ones that pertain to my family the most and it's been great! Thank you to all involved to make this happen!" — Tanya, United States
"Thanks so much for the Summit. It's been so helpful. It's difficult to choose one aha moment as all the speakers were amazing. Loved it all; even listening in from England and getting up at 4 am every morning to take notes! Bless you Penny for all your hard work over the years that has culminated in helping so many others!" — Helen, England
---
"The Summit was absolutely amazing!! I learned to make more time for myself to replenish, believe it or not! I always felt guilty if I took time out just to look up research on the computer or read a book. Now I feel I am definitely not alone — hearing all the speakers talk about their journeys was comforting. Thank you for putting on an awesome Summit." — Frances, Australia
Some of Our 2019 Experts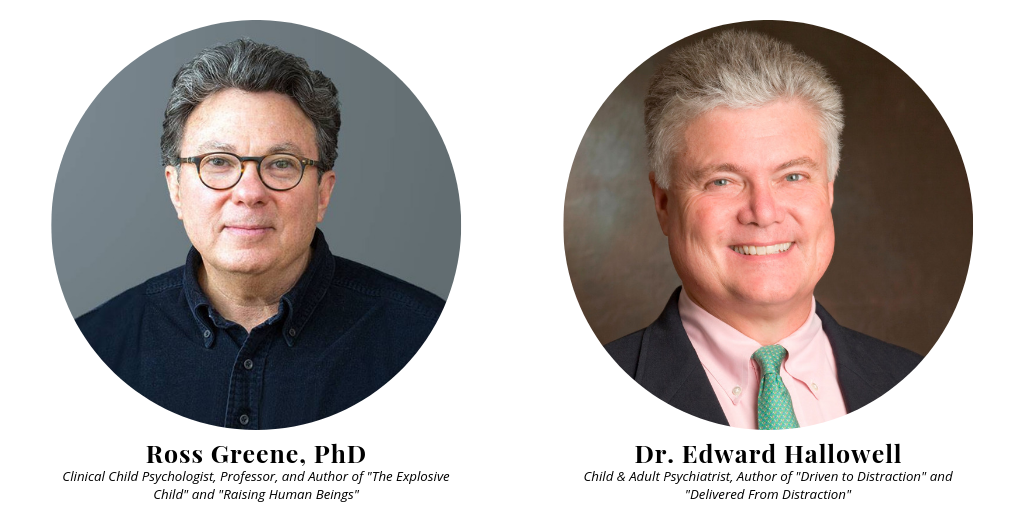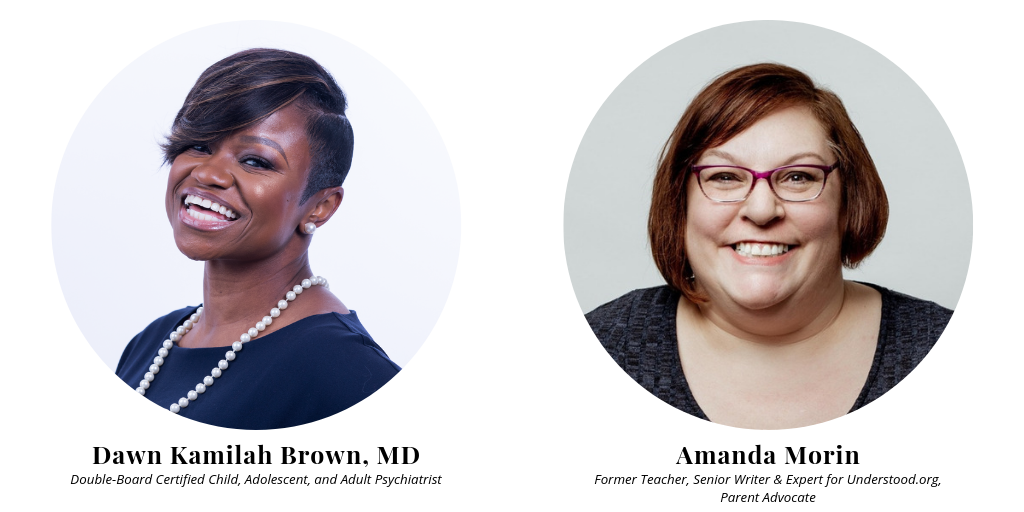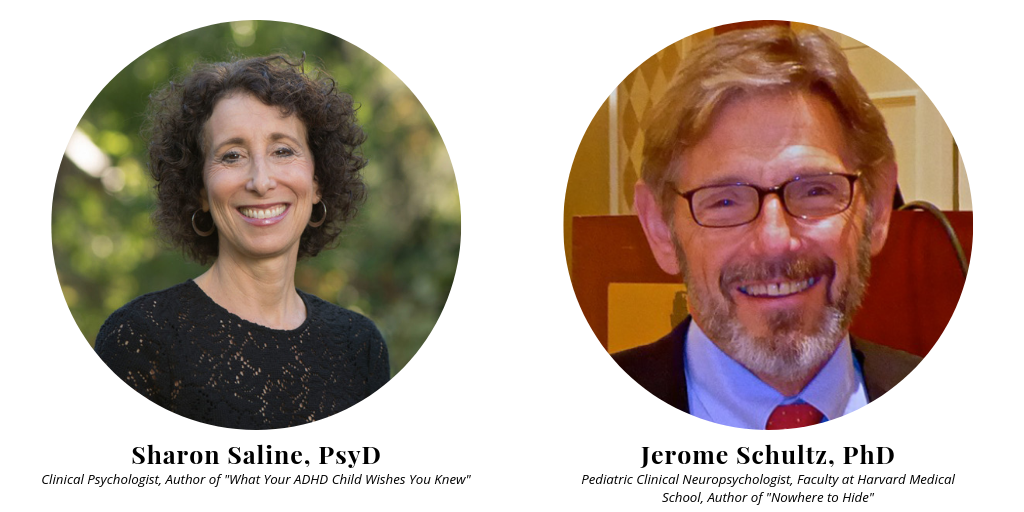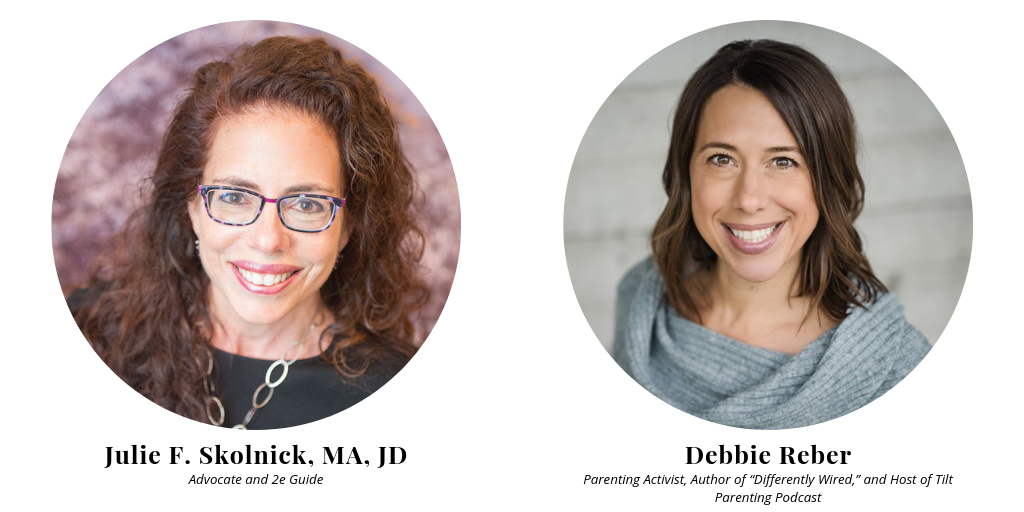 And many more!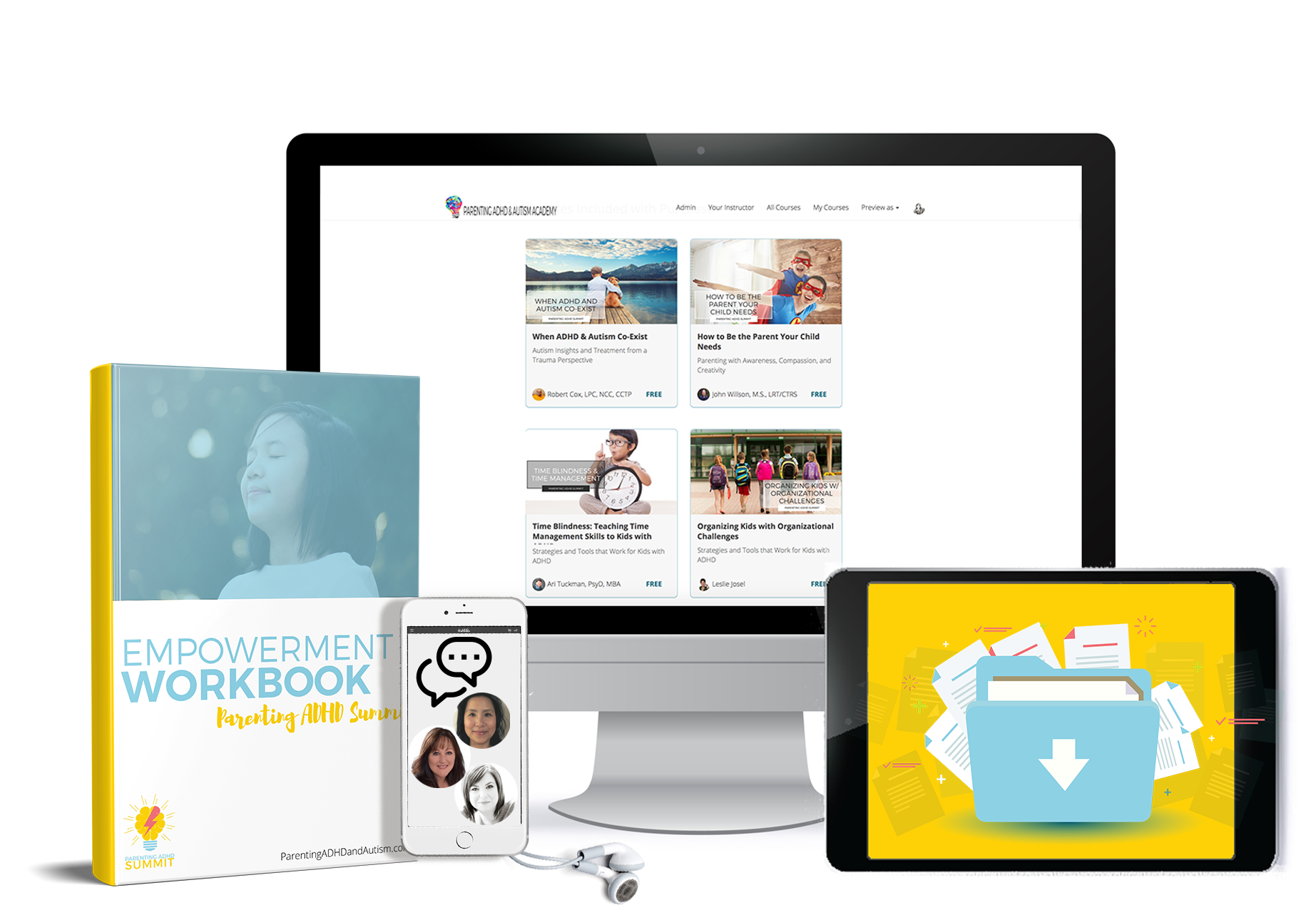 Get the Most Benefit from the Parenting ADHD Summit with this Empowerment Pass
— Forever access to all 28 video presentations
— Forever access to all 28 audio presentations
— The Empowerment Workbook
— All 28 speaker bonuses
— 2 group coaching calls after the summit
Valued at well over $450...
Upgrade to the empowerment pass now and
get all this for ONLY $77

(Sale price expires June 22, 2019)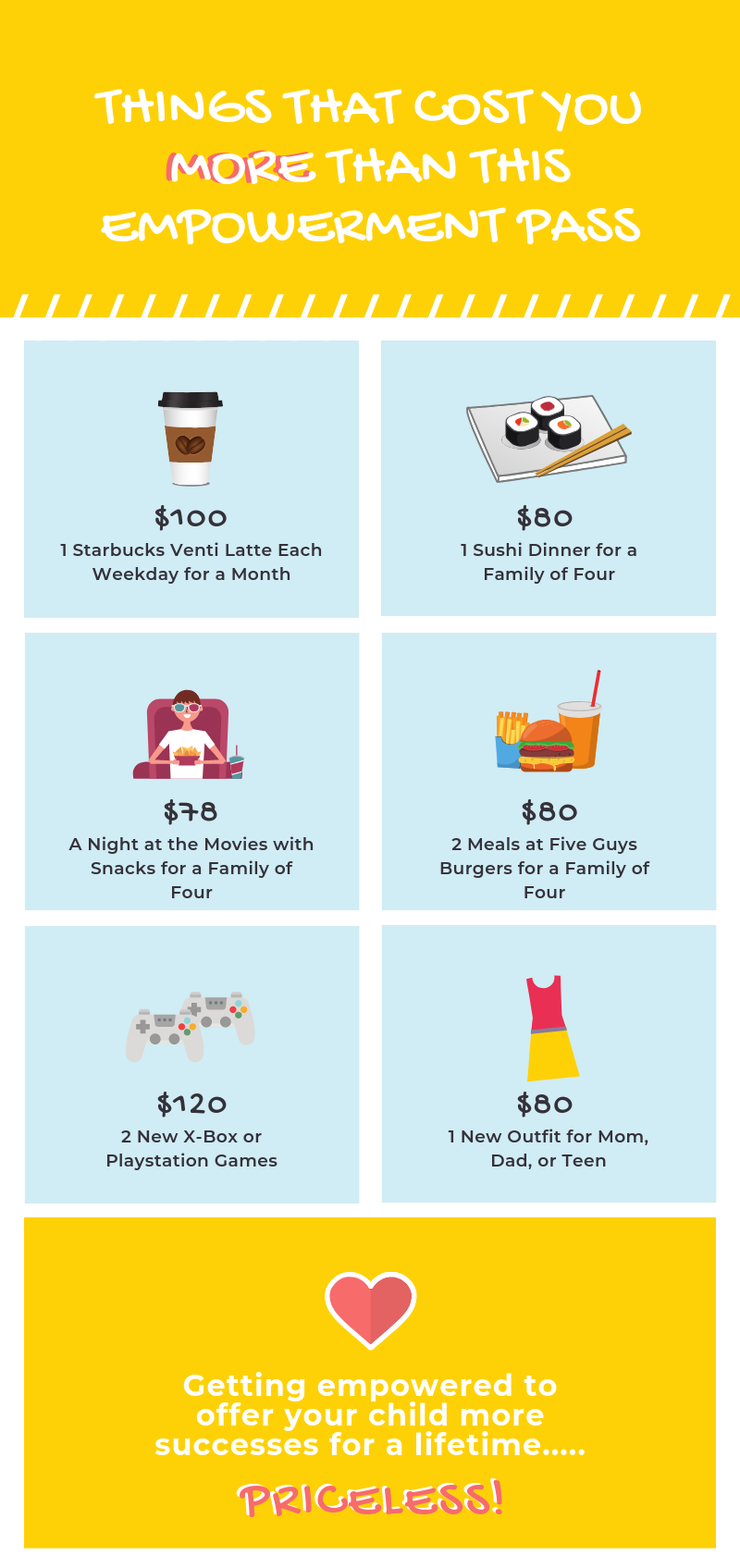 Your Instructor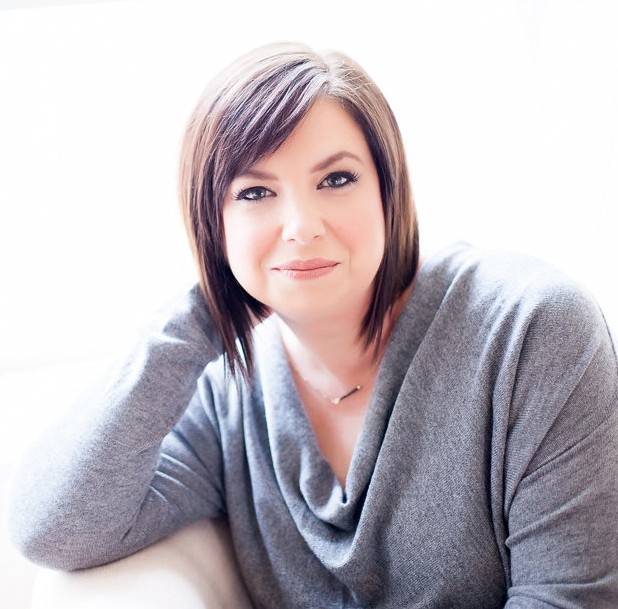 Penny Williams has helped thousands of parents raising kids with ADHD and/or autism across the globe through her online parent training courses, coaching, mama retreats, and award-winning books — Boy Without Instructions, What to Expect When Parenting Children with ADHD, and The Insider's Guide to ADHD — and her latest title, The Hidden Layers of ADHD. She's also a frequent contributor on parenting and ADHD for ADDitude Magazine and other parenting and special needs publications.
Penny helps parents of special needs kids turn struggles into triumphs, and start enjoying life again.

Frequently Asked Questions
What is the Parenting ADHD Summit?
The Parenting ADHD Summit is an online training event for parents of kids with ADHD. 28 masters in the areas of ADHD, parenting, special needs, co-existing conditions, and self-care will present 30-45 minute sessions sharing their expertise with you.
When does the event start and finish?
This online training event is June 17-21, 2019. There will be 5-6 presentations posted each day and they'll be available to watch for 36 hours. If you want longer access to them, you can purchase the Empowerment Pass and have access to all 28 sessions forever.
What if I missed a session I really wanted to view?
You have until 10 pm the following day to watch sessions. After that, you can purchase the Empowerment Pass and have access to all 28 sessions forever.
How long do I have access to the masters' sessions?
You will have until 10 pm the following day to watch each session for free. After that, you can purchase the Empowerment Pass and have access to all 28 sessions forever.