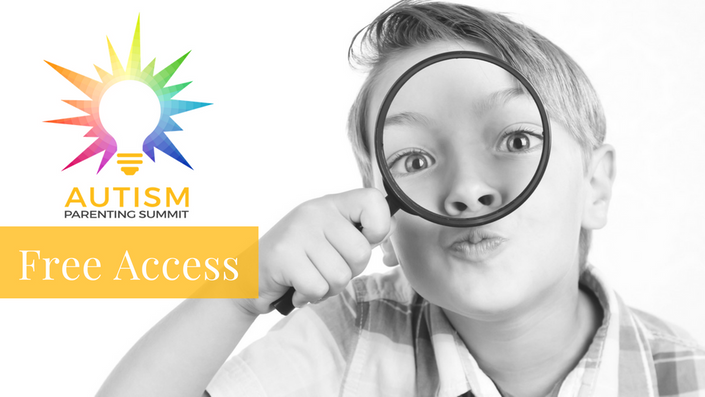 2018 Parenting Autism Summit
</br></br>31 Experts on Autism and Parenting Reveal Their Top Insights and Strategies for Effectively Raising a Child with Autism
About this Summit
We're bringing together 32 of the world's autism and parenting experts to share the most effective symptom management and parenting strategies for kids with less-obvious autism, and their parents.
They'll share insights on the autistic brain and experience, the impact of sensory struggles, effective symptom management, coping with emotional intensity, transitioning after high school, empowering your child for success, and so, so much more.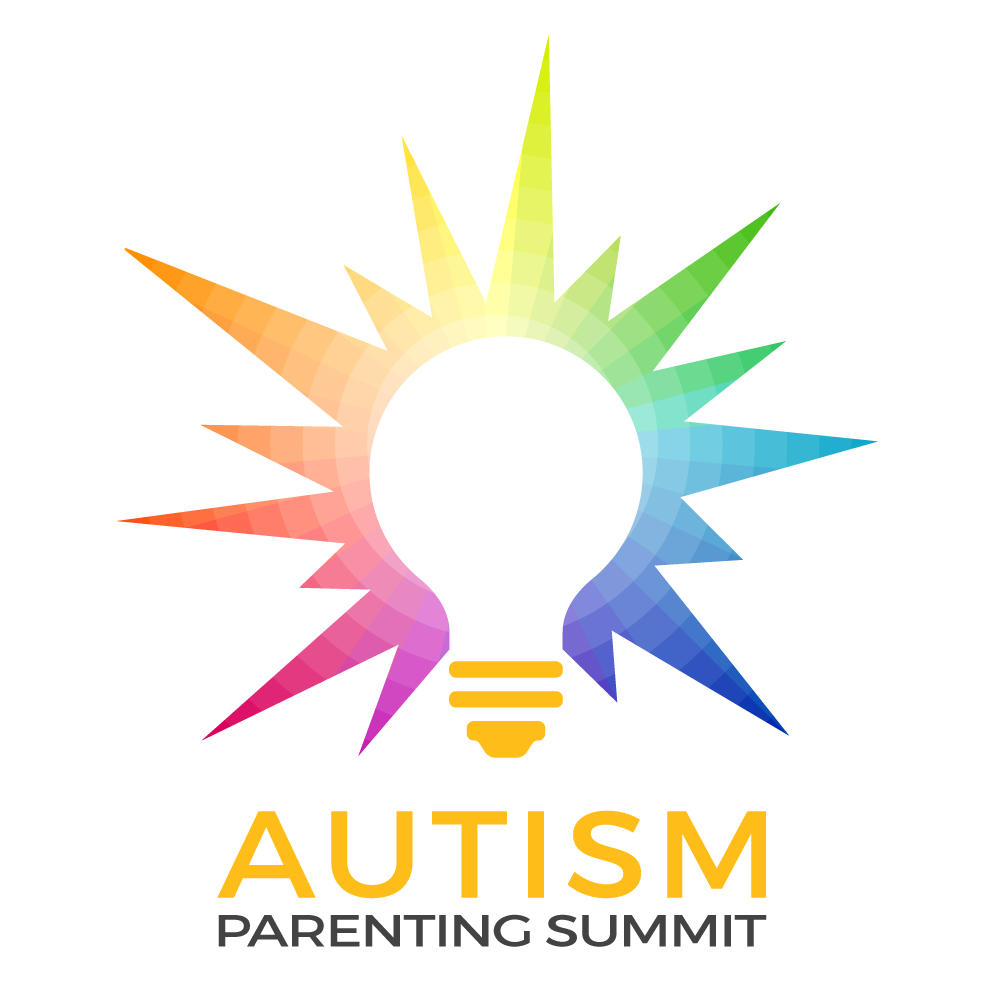 If you want to improve life for your child with autism, and improve life for yourself and your family, you can't afford to miss the Parenting Autism Summit.
*This Summit relates to kids identified as "high-functioning," Level 1, or Asperger's. We will not be addressing kids with more extreme cases of autism, including non-verbal children, in this Summit.

What You'll Learn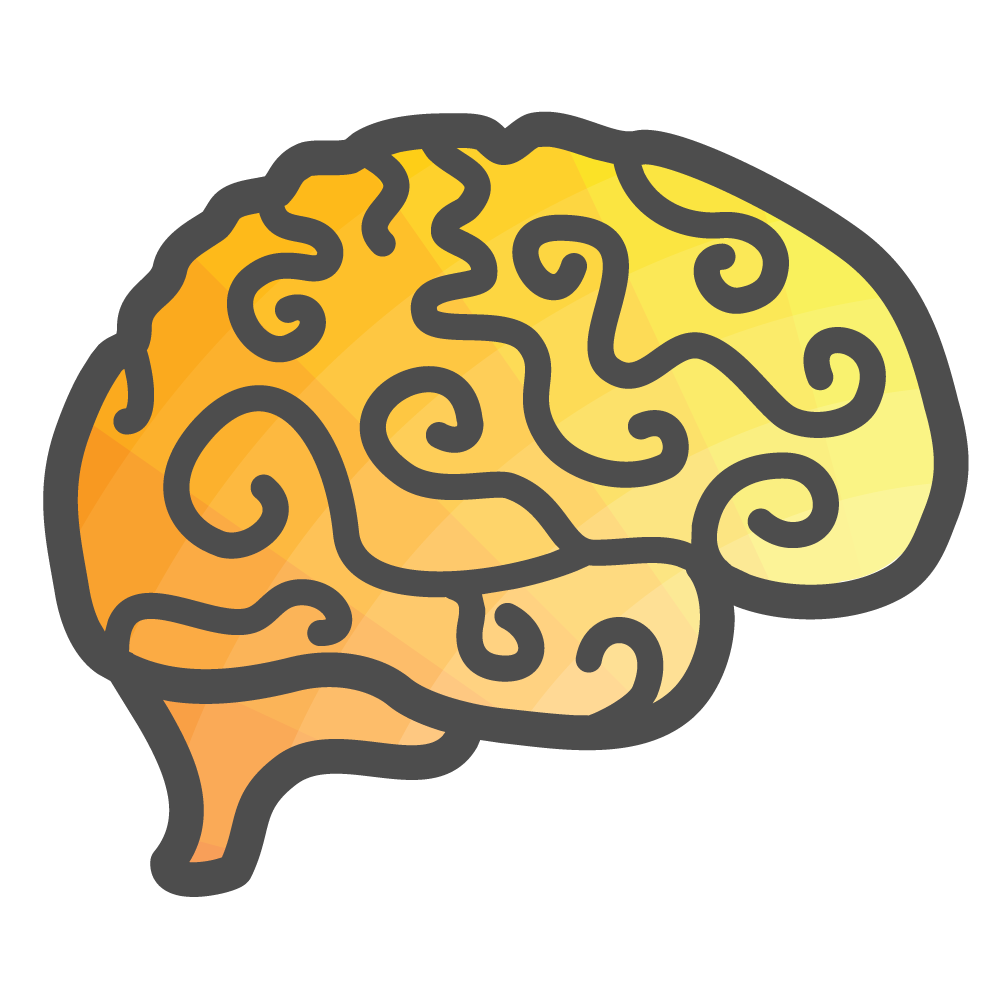 Understand Autism

Autism is a complex neuro-developmental disorder. Understanding the gifts and challenges will help you better understand your child so you can help them succeed.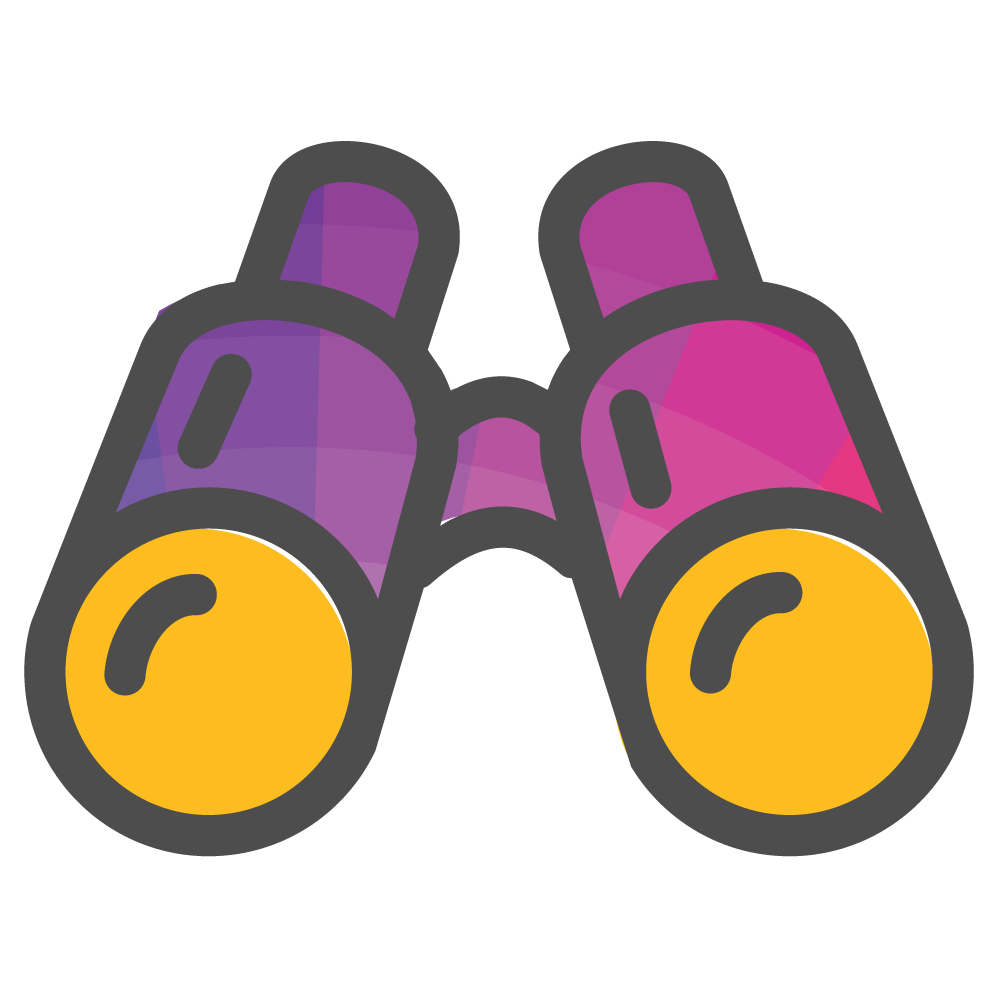 Interventions

Treatment and therapies can greatly improve the lives of individuals with autism, even those with symptoms that are less obvious. Learn about the options so you can determine what will be helpful for your child.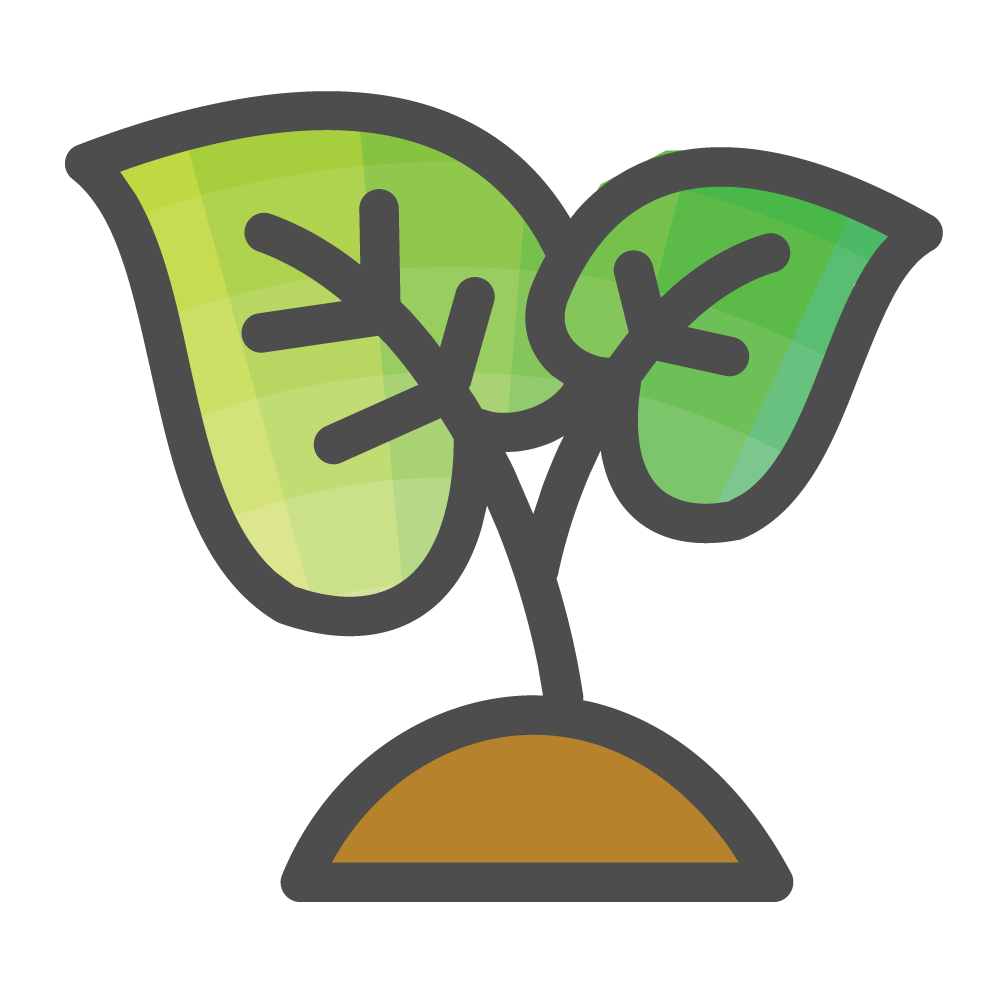 Parenting Strategies

Many parents worry about how to change autistic behaviors, but it's more helpful to understand what causes the behaviors. Learn what your child's behavior is telling you, and how to address it.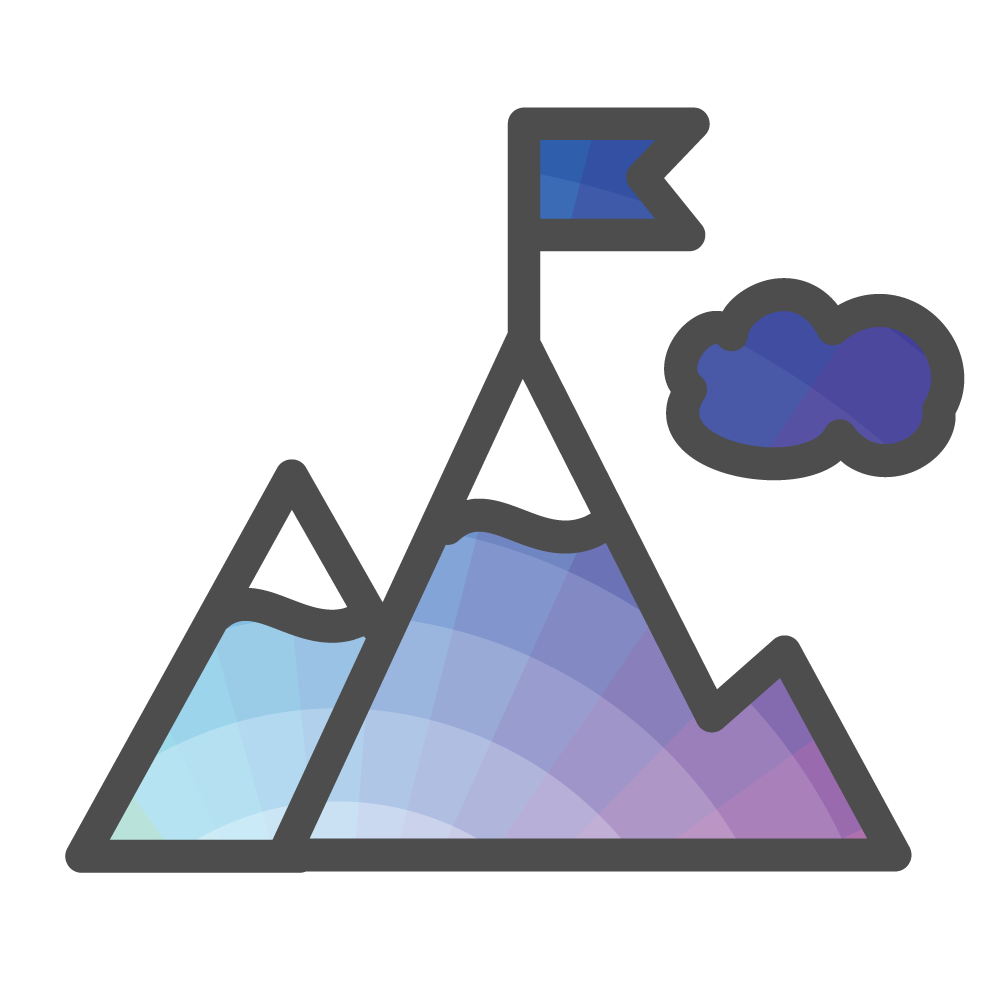 School, Work & Life Skills
Many families wonder how to help their autistic child function in a neurotypical world. We'll tackle school issues, transition strategies, college success, and employment readiness for individuals with autism.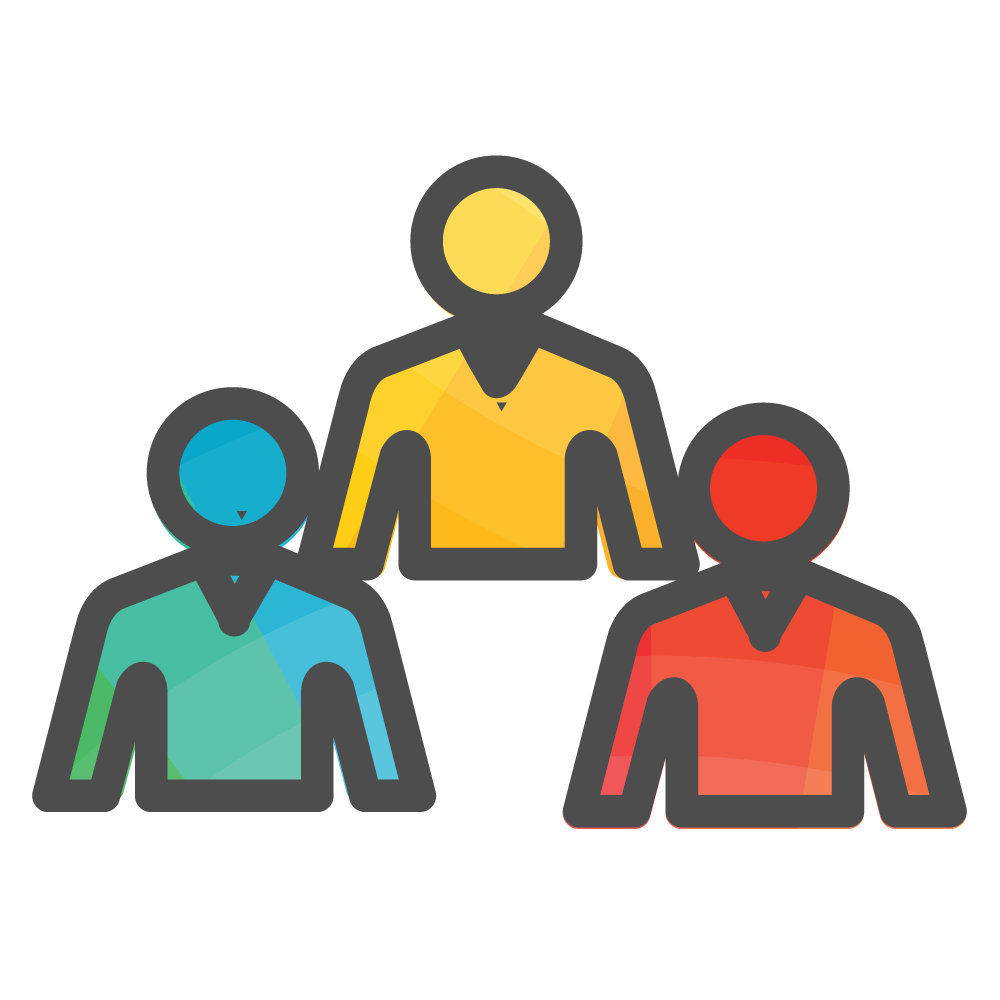 Friends & Family
Social and communication skills are a well-known struggle for those on the autism spectrum. Learn how to strengthen the parent-child relationship, improve social skills, and navigate relationships.
The Experts You'll Learn From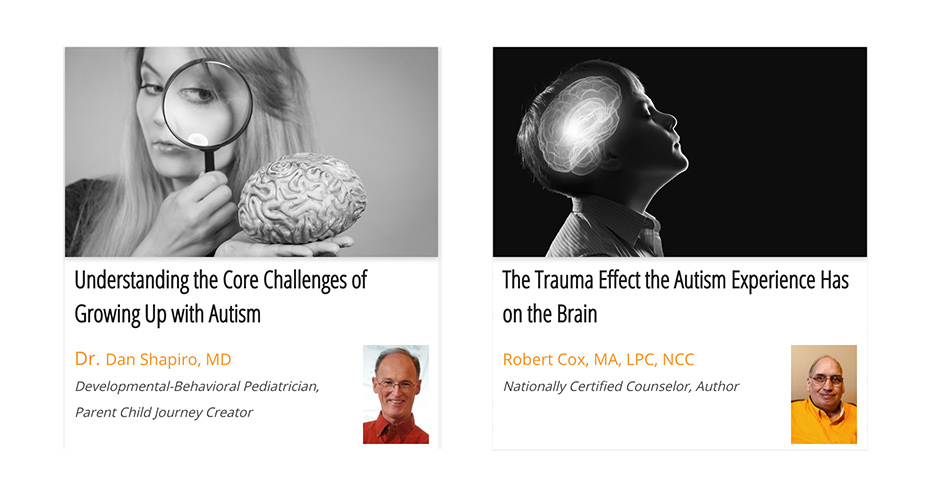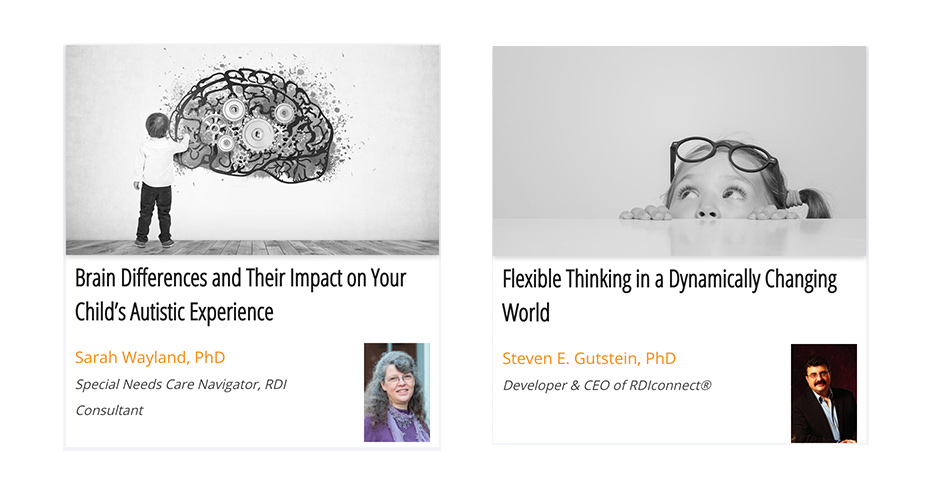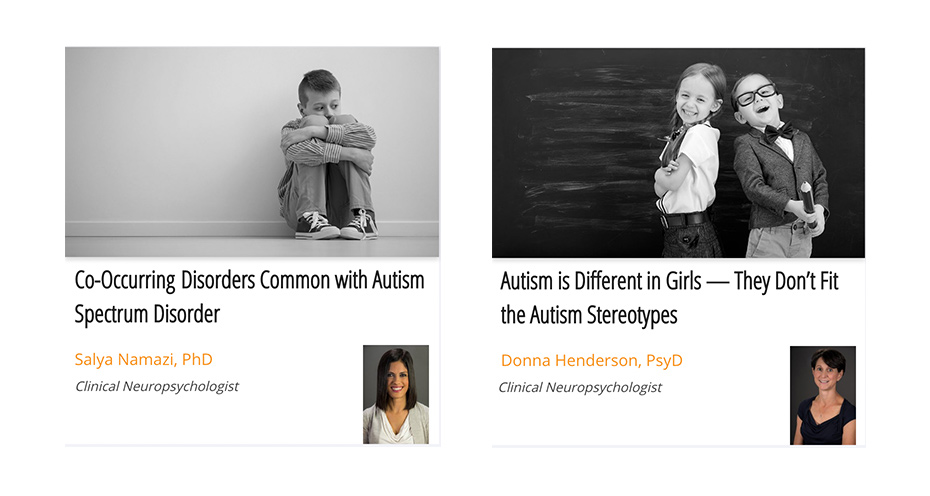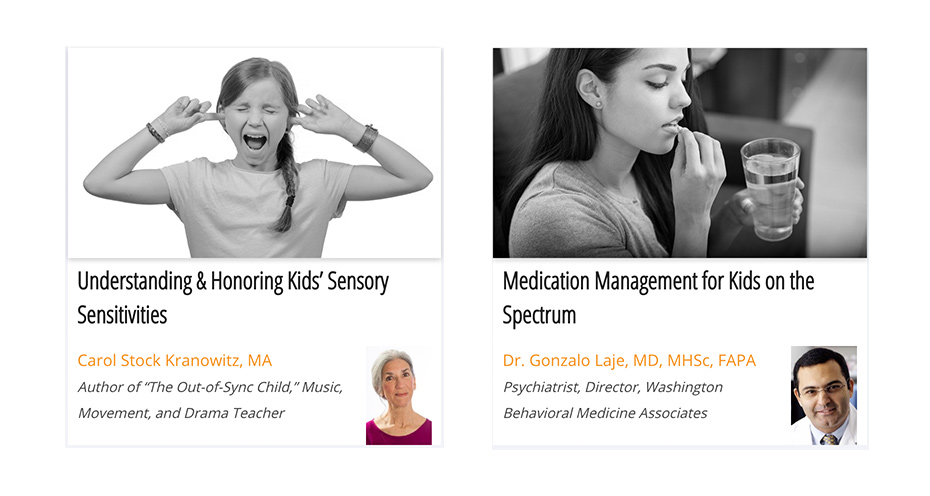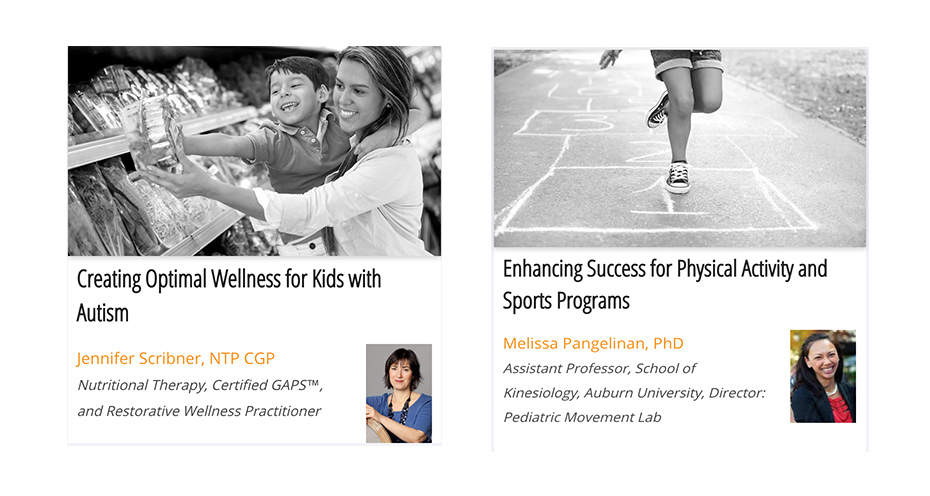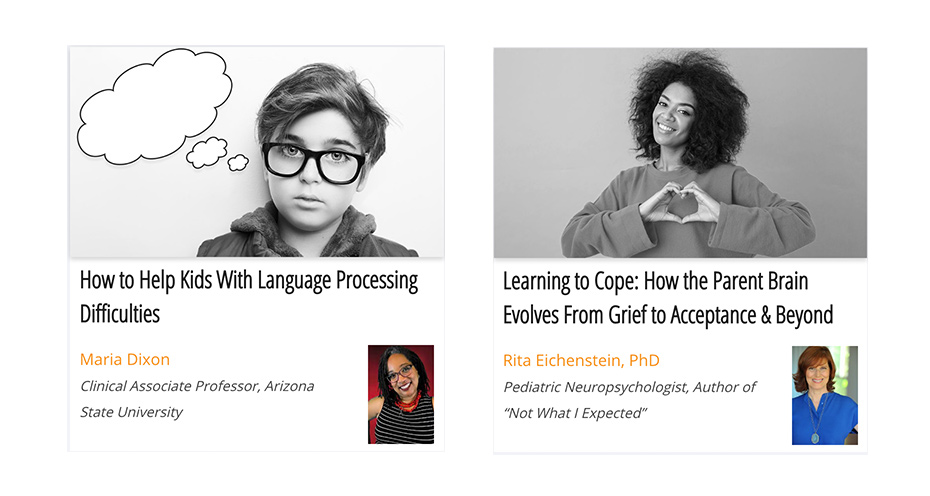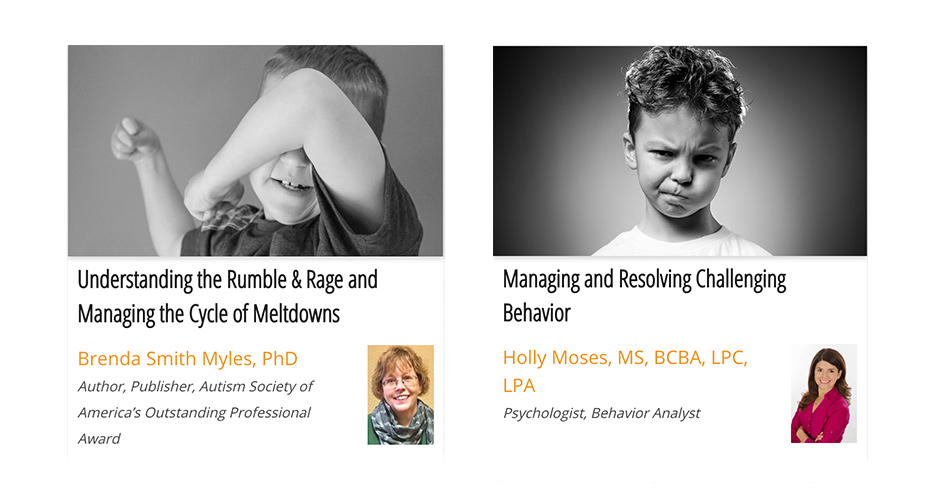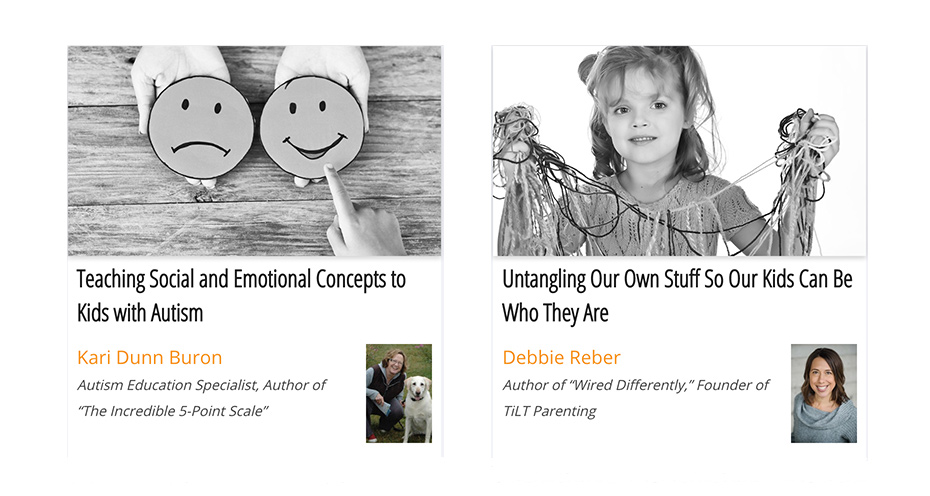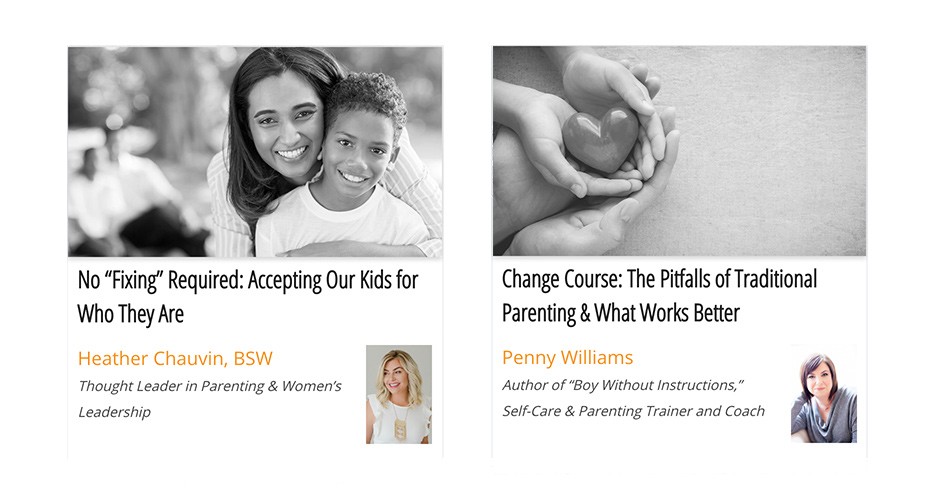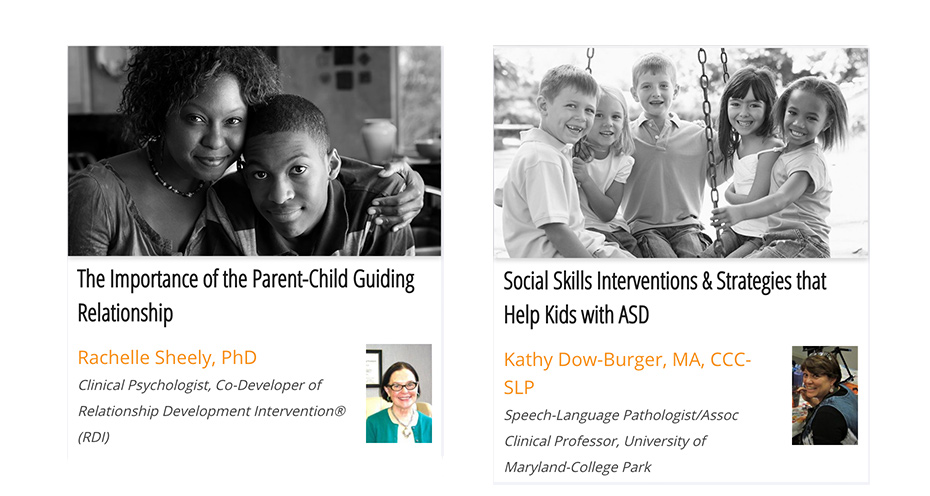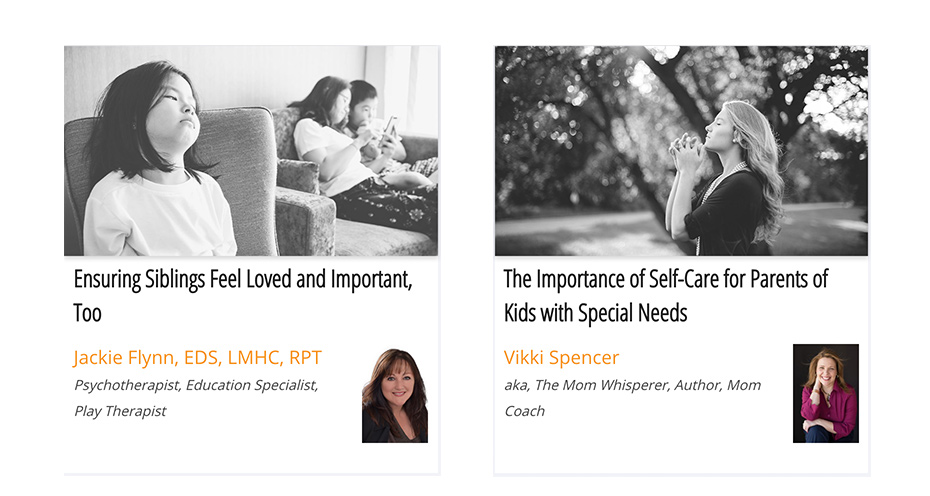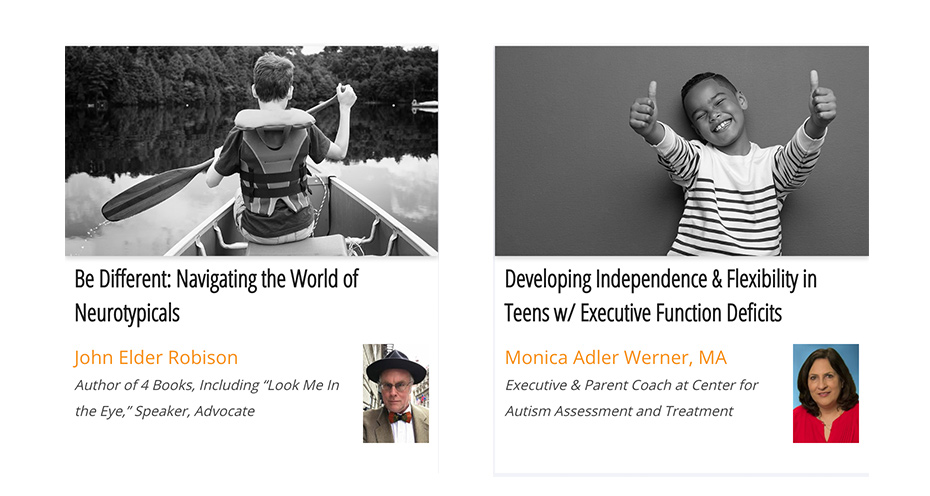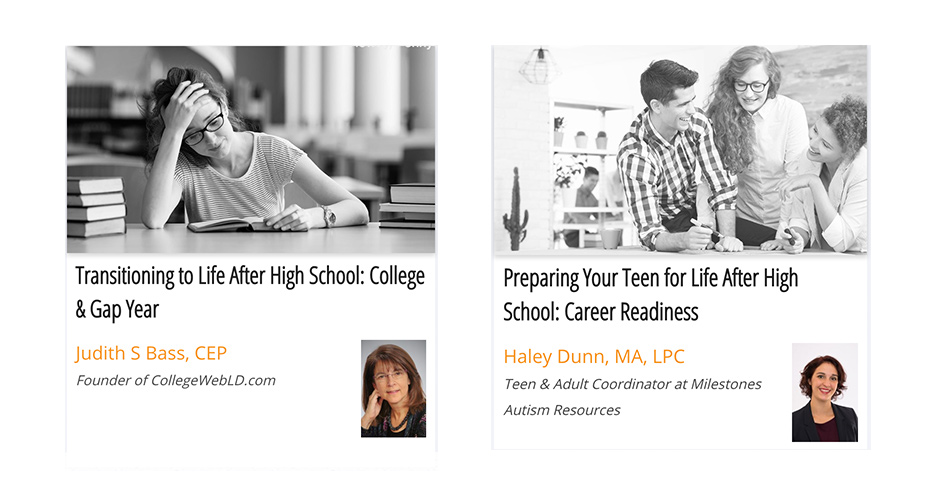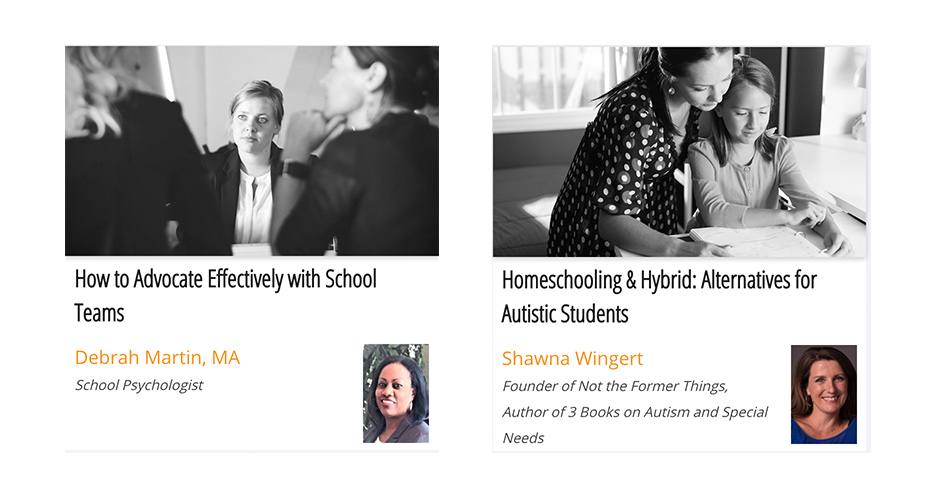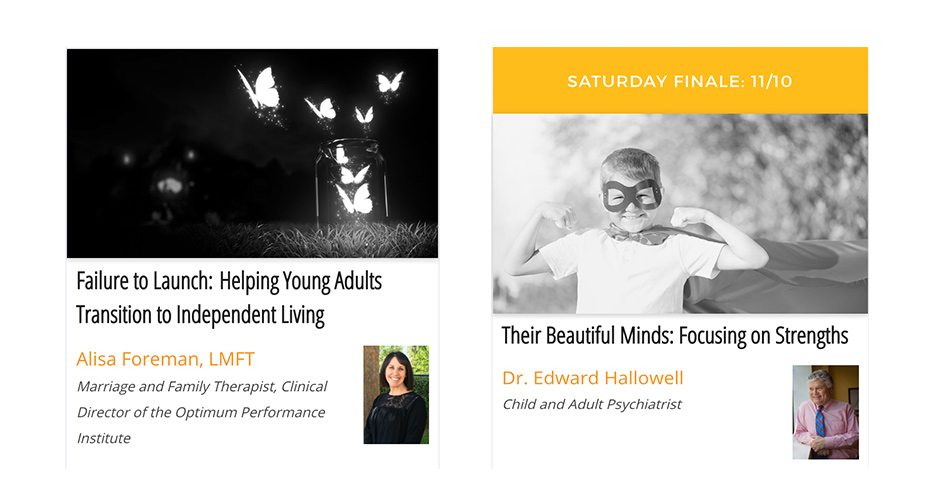 "Being in the early stages of our journey, I have often felt as though I don't know where to begin. I didn't know how to reconcile the diagnosis with what I see in my child. This Summit has provided me with many avenues to explore and consider as we move forward. It was comforting and reassuring to hear a consistent overarching message of encouragement and positivity, as well as having specific and detailed information that I can apply to my situation. What a valuable opportunity! Thank You!!!"
— Tanya, U.S, 2018 Parenting ADHD Summit
This Summit will empower you to help your child… and your entire family.
Get your Empowerment Pass:

— forever access to all the 2018 Parenting Autism Summit sessions,
— downloadable audio and video files for every session,
— the companion Empowerment Workbook,
— the downloadable bonuses offered by every one of the experts, and
— two follow-up group coaching calls.

Your Summit Hosts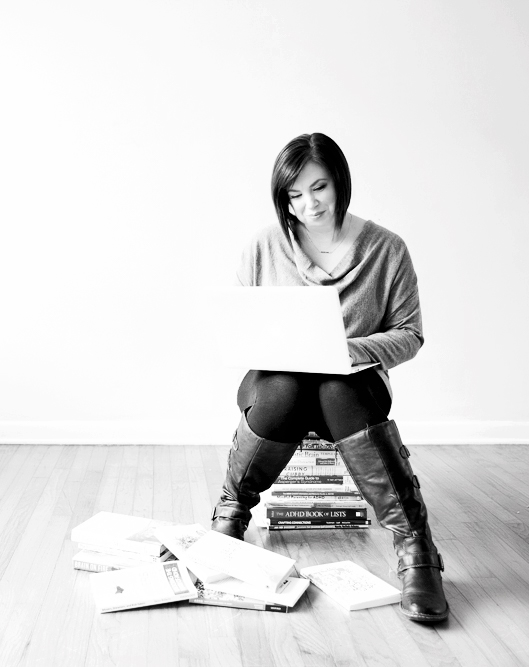 Parenting ADHD Trainer & Guide. Award-Winning Author. Journalist. Speaker.
Penny Williams trains and coaches parents raising kids with ADHD and/or autism. She's the parent of a son with both ADHD and autism, and the award-winning author of four books on parenting ADHD: Boy Without Instructions, What to Expect When Parenting Children with ADHD, The Insider's Guide to ADHD, and The Hidden Layers of ADHD.
Penny is the current editor of ParentingADHDandAutism.com, Founder and Instructor for The Parenting ADHD & Autism Academy, facilitator of the Happy Mama Retreat and the Purposeful Parenting Bootcamp, and a frequent contributor on parenting and children with ADHD for ADDitude Magazine and other parenting and special needs publications.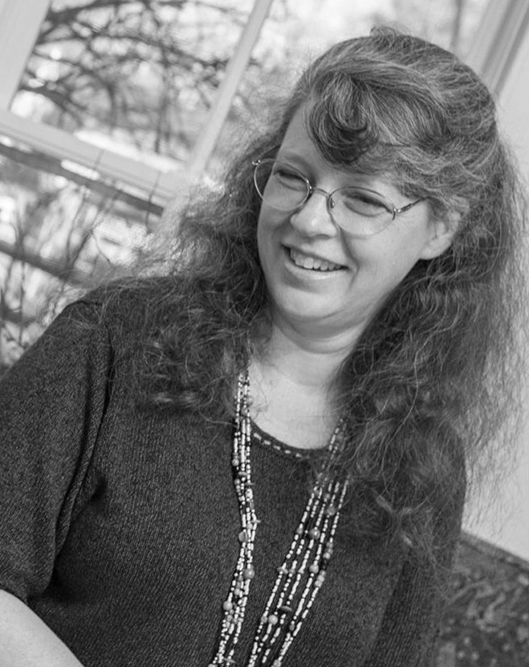 Parent Coach. RDI™ Consultant. Special Needs Care Navigator.
Sarah Wayland, Ph.D. founded her company, Guiding Exceptional Parents, to help parents learn how to confidently and effectively help their children with ADHD, autism, learning disabilities, and other brain-based differences at home, at school, and in the community.
In addition to teaching and working with individual clients, Sarah is co-editor of the book Technology Tools for Students with Autism, and has written articles for the 2e Newsletter, Washington Parent Magazine, the Gifted Homeschoolers Forum, and Expert Beacon. You can learn more at guidingexceptionalparents.com.

"I had no idea where to go from all the things tried and failed. There's no map, no game board with a clear path to Home, no written instructions to follow. We're stumbling around in the dark, just hoping to figure this out. Thank you for this Summit and for being a light."
— Melissa, U.S., 2018 Parenting ADHD Summit
Frequently Asked Questions
What is the Parenting Autism Summit?
The Parenting Autism Summit is an annual online training event for parents of kids with Autism (specifically those with Level 1, "high-functioning," or Asperger's). More than 30 experts in the areas of autism, parenting, special needs, co-existing conditions, and self-care present 30-60 minute sessions sharing their expertise.
My child is non-verbal. Is this for me?
Probably not. The sessions in this Summit are geared towards parents of children with what is often referred to as "high-functioning" autism currently diagnosed as Level 1 or Level 2.
When does the event start and finish?
The 2018 event is November 5-9, 2018. Each day, six sessions will be live at 9 am EST, for 36 hours. Upgrading to the Parenting Autism Summit Empowerment Pass gives you access to every session from the Summit and all the bonuses offered, forever.
How long do I have access to the sessions and materials in this library?
Each session will be available for free viewing for 36 hours from release, following the schedule of 6 sessions per day Nov. 5-9, 2018. You can get forever access to all the sessions and more by upgrading to the Empowerment Pass.