Your Summit Hosts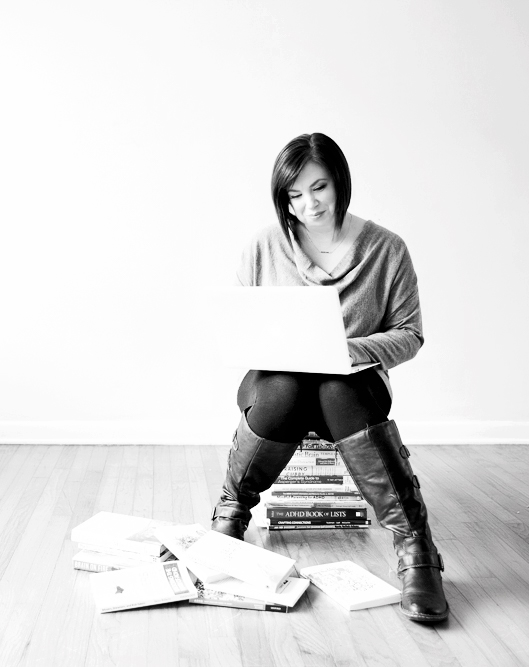 Parenting ADHD Trainer & Guide. Award-Winning Author. Journalist. Speaker.
Penny Williams trains and coaches parents raising kids with ADHD and/or autism. She's the parent of a son with both ADHD and autism, and the award-winning author of four books on parenting ADHD: Boy Without Instructions, What to Expect When Parenting Children with ADHD, The Insider's Guide to ADHD, and The Hidden Layers of ADHD.
Penny is the current editor of ParentingADHDandAutism.com, Founder and Instructor for The Parenting ADHD & Autism Academy, facilitator of the Happy Mama Retreat and the Purposeful Parenting Bootcamp, and a frequent contributor on parenting and children with ADHD for ADDitude Magazine and other parenting and special needs publications.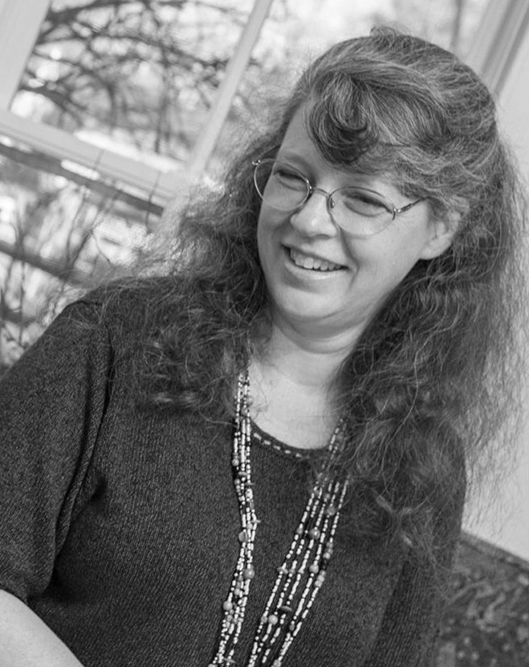 Parent Coach. RDI™ Consultant. Special Needs Care Navigator.
Sarah Wayland, Ph.D. founded her company, Guiding Exceptional Parents, to help parents learn how to confidently and effectively help their children with ADHD, autism, learning disabilities, and other brain-based differences at home, at school, and in the community.
In addition to teaching and working with individual clients, Sarah is co-editor of the book Technology Tools for Students with Autism, and has written articles for the 2e Newsletter, Washington Parent Magazine, the Gifted Homeschoolers Forum, and Expert Beacon. You can learn more at guidingexceptionalparents.com.