Parenting ADHD & Autism Academy
Teaching Proven Parenting Strategies that Help Families of Kids with ADHD and/or Autism THRIVE
Penny's parent training and experts libraries have moved.
Visit https://thebehaviorrevolution.com to learn more and access a course or experts video library.
We all want a patient, calm, peaceful, purposeful and joyful parenthood. No doubt. When you have a child with ADHD and/or autism, it takes more work — very specific work — to accomplish those things. But, it truly can be done. We're going to teach you how.
The Parenting ADHD & Autism Academy trains parents on the most effective methods for raising kids with ADHD and/or "high-functioning" autism. Our training courses and programs guide you on:
> where to start when first diagnosed,
> parenting strategies that work for ADHD/autism,
> positive, compassionate parenting with purpose,
> improving behavior and dysregulation,
> working with teachers and schools,
> mom self-care and wellness,
> and much more.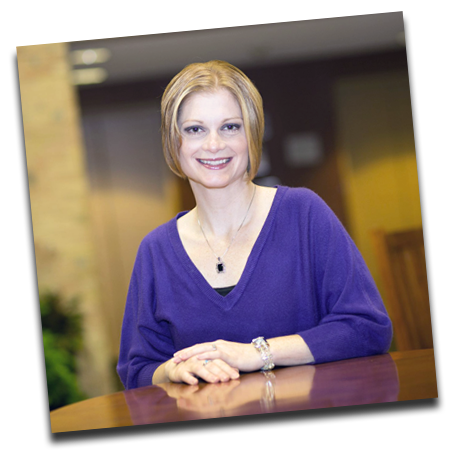 "When my son was diagnosed with ADHD at age 7, my world was rocked. I felt confused, lost, angry, and sad.
As I was researching, I came across your book, Boy Without Instructions — I couldn't put it down! You are real and practical, and seem to know the thoughts in my head! The book led me to your online course, The Complete Guide to Parenting ADHD. I would still be lost and confused without the extensive knowledge and support I've received from your course.
I kid you not, my husband and I would be lost without you. You've changed our lives."
-- Sarah Stein
If all the expert advice hasn't worked,
why should you believe that these
courses can help you?
Because, I am one of you!
I am a mom who walked out of the doctor's office with a diagnosis, a couple fact sheets on ADHD, and a prescription — completely bewildered. I wasn't given any direction other than to try medication. I was overwhelmed and, the harder I tried to "fix" it, the more hopeless I became. I struggled like this for more than two years trying to figure out how to best parent my son after diagnosis. Two years of reading obsessively, trying different products, working with therapists, and making it up as I went along, leaping from one crisis to the next with my pants still on fire.
It took me a long time and a lot of heartache to finally discover the steps to success when raising a child with ADHD. I looked back and realized there really is a process to getting a grip on this special parenthood.
MEET YOUR INSTRUCTOR & PARENTING COACH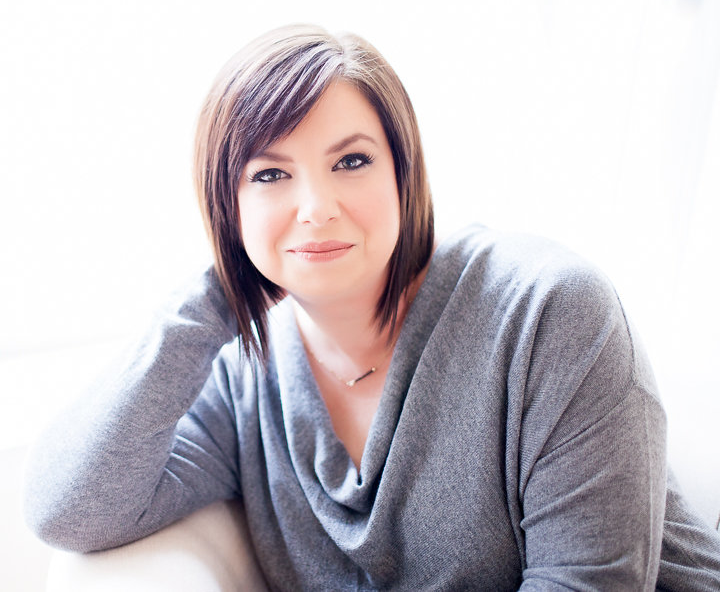 PENNY WILLIAMS
Parenting Guide. Award-Winning Author. Journalist. Speaker.
Penny Williams guides and mentors parents raising kids with ADHD and/or autism. She's the parent of a son with ADHD and autism, and the author of three award-winning books on parenting kids with ADHD: Boy Without Instructions, What to Expect When Parenting Kids with ADHD, and The Insider's Guide to ADHD. Penny is the current editor of ParentingADHDandAutism.com, Founder and Instructor for The Parenting ADHD & Autism Academy, and a frequent contributor on parenting and children with ADHD for ADDitude Magazine and other parenting and special needs publications.
She has been contacted for interviews on the subject of parenting a child with ADHD many times, being quoted in publications like The Chicago Tribune, Parenting.com, Livescience, NBC's Today.com Parenting section, and The High Desert Pulse.