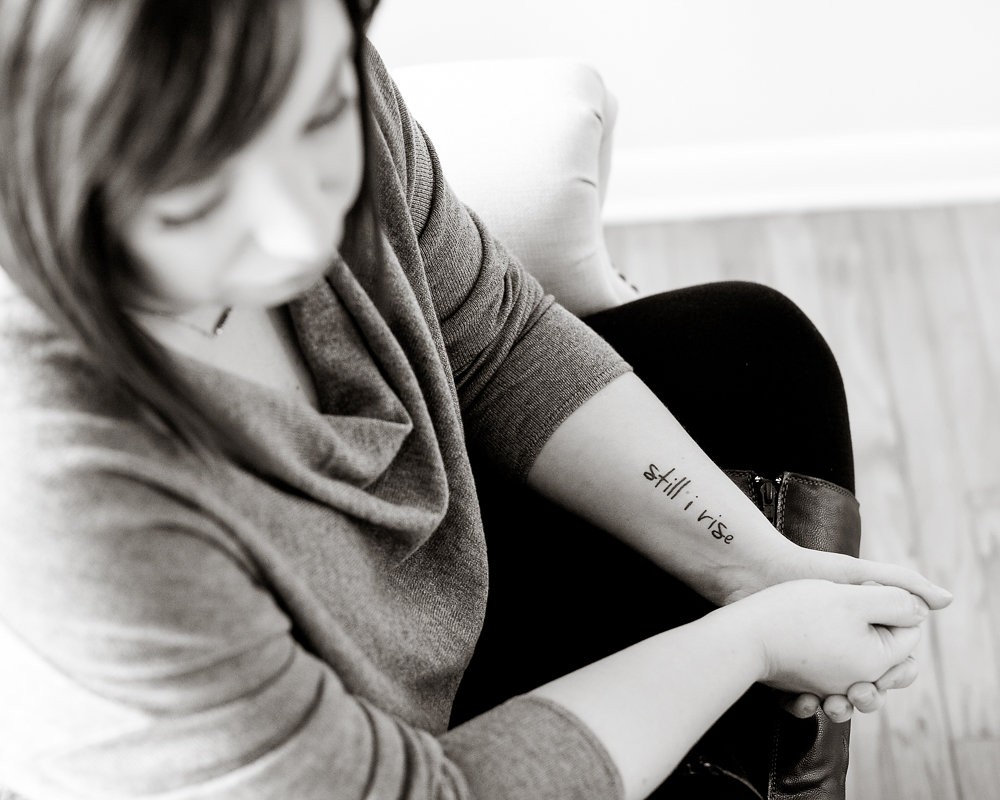 Penny Williams, aka, the ADHD Momma, guides and mentors parents raising kids with ADHD and/or autism.
She's the award-winning author of three books on parenting ADHD — Boy Without Instructions, What to Expect When Parenting Children with ADHD, and The Insider's Guide to ADHD — and a frequent contributor on parenting and ADHD for ADDitude Magazine and other parenting and special needs publications.
She has been contacted for interviews on the subject of parenting a child with ADHD many times, being quoted in publications like The Chicago Tribune, Parenting.com, Livescience, NBC's Today.com Parenting section, and The High Desert Pulse.
She's also the coordinator of the annual Happy Mama Retreat. Penny's mission is to help parents of special needs kids turn struggles into triumphs, and start enjoying life again.